Chateau Beach Residences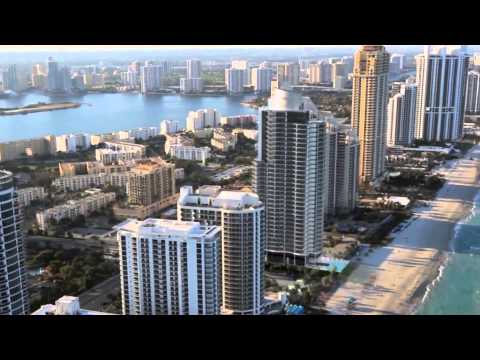 To some, life is not simply to be lived – it is to be treasured. Days and nights filled with
meaningful moments and exquisite experiences… A home that is grand and artistic, yet
comfortable and familiar… a place where splendor and sophistication come together with
flawless ease… this is the essence of Château Beach.
Upon arriving at Château Beach, the difference is clear… The curves of contemporary
architecture echo the undulating waves of the nearby sea. 84 exquisite residences with
expansive balconies overlook the Atlantic Ocean, and three unique sky villas hover over the
coastline with private balcony pools. Lush landscaping lines a private driveway that ascends to
an elevated lobby entrance. The ever-present valet welcomes you back to the exclusive lifestyle
you've chosen.
In your residence, walls of windows and oversized balconies frame views of the
Atlantic Ocean, Bal Harbour, and, in the distance, the cities of Miami and Fort Lauderdale.
Much like an exclusive private club or resort, Château Beach offers white-glove service,
gracious amenities, and a level of refinement unmatched anywhere else in South Florida, and,
perhaps, the world.